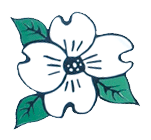 Dogwood Insurance Agency, LLC in Palestine, TX, has been dedicated to providing you with top-quality, personal service since 2008. We're qualified, dependable agents who work hard to find the plan that's just right for your needs. We specialize in such insurance plans as • Automobile • Homeowners • Mobile home • Commercial • Motorcycle • SR-22
We also accept Mexico and International driver's licenses. We're the professional agency you can trust. Call us today for the quality service you deserve!
Se Habla Espanol.
EXPERIENCE
Dogwood Insurance has been a Palestine, TX insurance agency for over 4o years. While other agents come and go, we've built our business on taking care of our customers.
CHOICE
As an independent insurance agent, we represent some of the top-rated insurance companies in Palestine, TX. This means you get the best coverage and pricing available.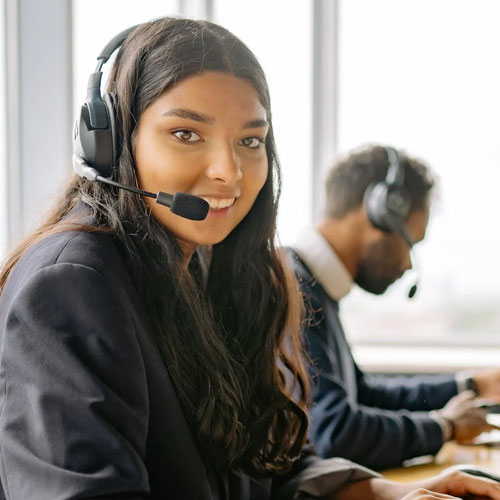 SERVICE
Our agents are here to service you and provide you with unparalleled customer service. We can help you service your policy or help you with a claim. Regardless of your needs, we're here to help.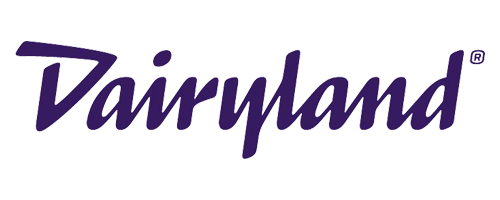 Homeowners, Renters,
Auto, Boat & Marine &
Property & Casualty
Insurance
★★★★★
They were very helpful great customer service.
★★★★★
Very reliable people nice. And they tried their best to accommodate.
★★★★★
The ladies are nice and very helpful.